erotic redhead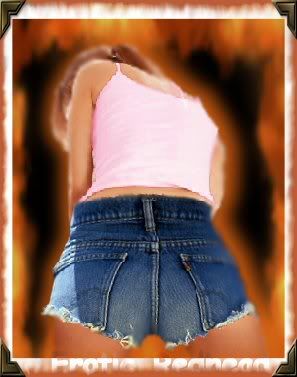 All those hot sexy rumars

you hear about redheads, guess what they are all true!! Come

play with me and I will tell just how hot I get!!

I love to roll play and hear hot sexy guys tell me their secerts

and desires.
I have been a very naughty girl..why dont you come tell me your

naughty lil secerts and I will tell you mine!
I am up for anything that you can imagine. vanilla, kinky,

oral, anal,spankings, I will talk about almost anything thats on

your mind. I will try to please your every desire and maybe you

can please a few of mine (wink)If there is something you wanna

talk about and they are not on my no no list just let me know

and I will see what we can do. Maybe I can tell you about a few

naughty things I have done or about my naughty sexy dreams.


every 25.00 click gets you free minutes to spend time on the phone with me!
pay your princess click the redhead doll butten and pay your princess and shower me with gifts! You can earn free minutes and pictures, erotic stories written by me and other goodies..if Im happy your even happier!!


click the pay butten


NITEFLIRT COME PLAY WITH ME ON FLIRT!
Wanna hear me cum? click the butten or dial this number..if it gets you hot and and you wanna here me live cum play with me on flirt on one of my live lines!!
these materials,grafics,stories ect. are the sole property of
©Erotic Redhead and not to be copied or reproduced without the express permission of the owner